Hot Springs USA
These prints were commissioned by Mercy Hospital in Hot Springs, AR.
Original ink and wash on canvas with lime plaster.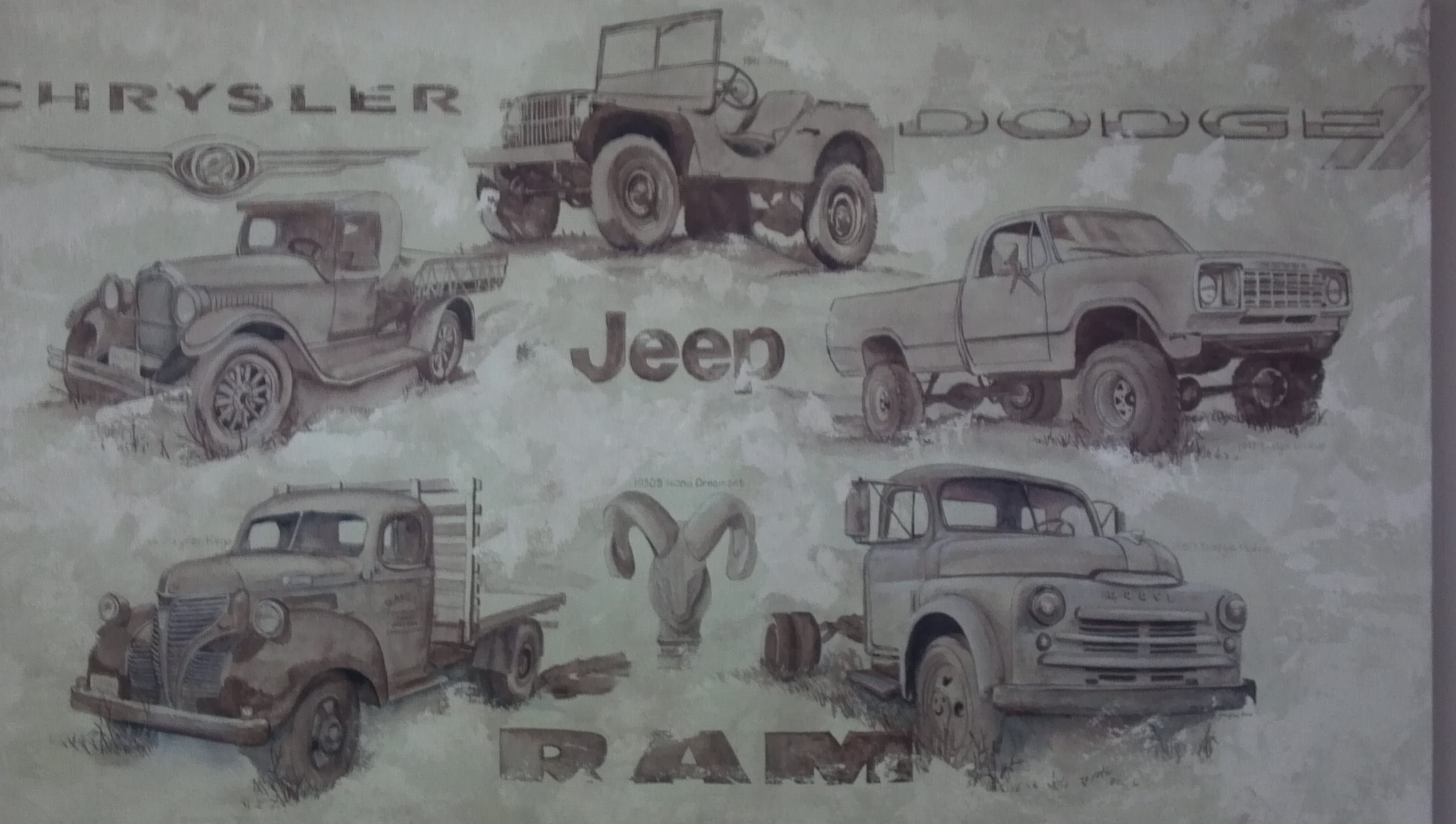 Graven Motors, Lebanon, MO
Large custom design. Acrylic and lime plaster on canvas. Sold.
City of Jefferson
This piece is hanging in the Missouri State Capitol building. 12" x 36" acrylic on oak panel with handmade frame.
Cabin
Cabin. Ink and acrylic wash. Not for sale.
Portrait
18x22 portrait in oil on canvas.
Peace on Earth.
Designed for custom greeting cards. Acrylic on canvas panel.
Cattle Drive
Oil on canvas. 16x20. $275.00 framed.
Local Flavor
Custom commercial artwork featuring local trivia and landmark. Similar pieces can be created for your area or your family. A beautiful milestone gift for anniversaries, in memoriam or as an heirloom piece for a new baby. These are sold but may be viewed at The Paul Long Agency, Bolivar, MO.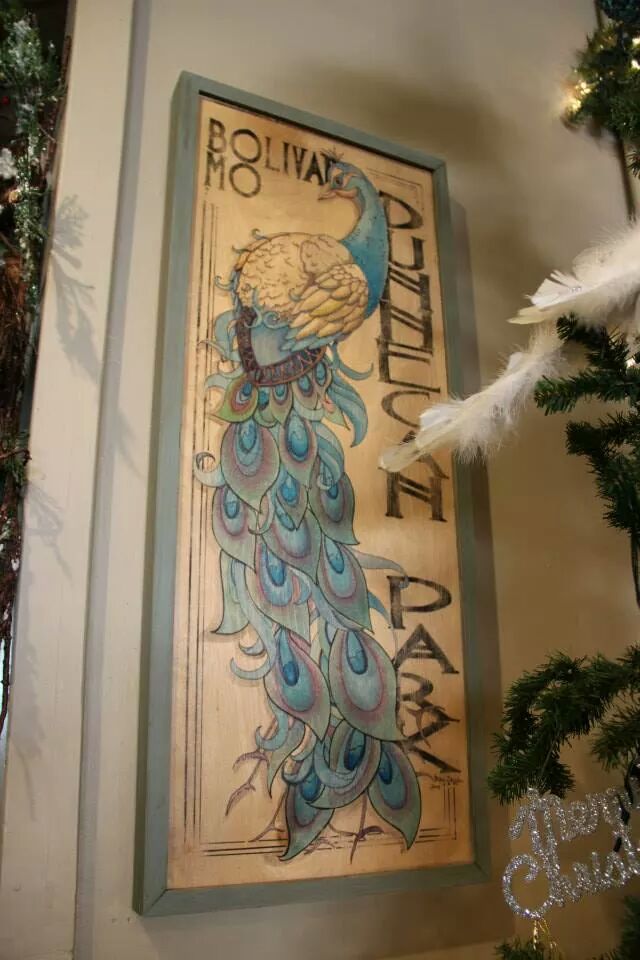 Artwork designed to honor local landmarks. Sold.
Acrylic on oak panel. Designed to reflect a local landmark and much love inhabitants.
Rose
Watercolor on 300# paper. Sold